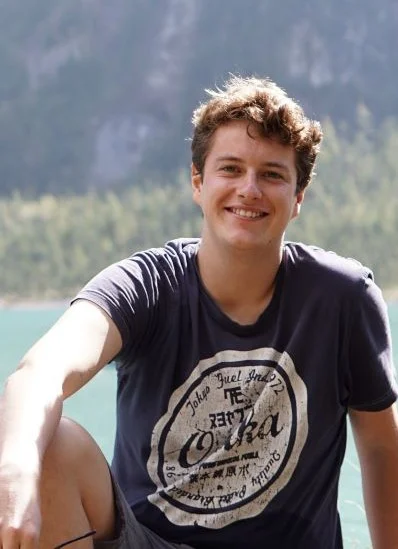 I'm a postgraduate researcher and software engineer with a passion for co-developing mobile technologies within communities and schools. Using participatory design, I engage with stakeholders to produce and deploy mobile applications and full-stack web technologies which aim to empower them as citizens.
This has included giving communities approachable platforms for sharing their local knowledge and civic values, supporting NHS patients in self-monitoring their skin conditions, and helping Red Cross volunteers voice their concerns about the future of their institution.
Latest Blog Post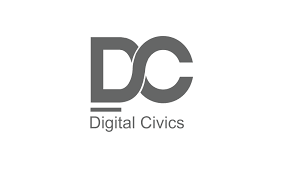 Much of my research takes place as a part of the 'Digital Civics Agenda'. This post gives a brief synopsis on what Digital Civics is about, and why we as researchers and technology developers need to be aware of how our work can be interpreted in a wider political context.
My Experience
As a researcher I have:
Developed and published three multi-platform and open source mobile applications across the fields of local heritage education (OurPlace), volunteering (TalkFutures) and healthcare (MySkinSelfie).
Organised and led research workshops and events (with up to 50 participants), as well as record, transcribe, analyse and code participants' interactions as qualitative data.
Successfully deployed my application OurPlace with hundreds of students across nine different schools, both in the classroom and on class trips.
Interned with both the Red Cross in Geneva and the International Computer Science Institute in Berkeley, working in small teams to develop user-facing technologies and design and facilitate participant research studies.
Published and presented my work in international academic conferences such as MobileHCI and Communities & Technologies, documenting my research into how mobile learning technologies can be used to better surface and utilise the civic value of places, and empower the communities which give them meaning.
Click a Tile for More Details
Academic Publications
First Author
We are the Greatest Showmen: Configuring a Framework for Project-Based Mobile Learning

Dan Richardson, Ahmed Kharrufa

2020 | CHI Conference on Human Factors in Computing Systems | DOI | PDF

Parklearn: Creating, Sharing and Engaging with Place-Based Activities for Seamless Mobile Learning

Dan Richardson, Pradthana Jarusriboonchai, Kyle Montague, Ahmed Kharrufa

2018 | International Conference on Human-Computer Interaction with Mobile Devices and Services | DOI | PDF
Contributing Author