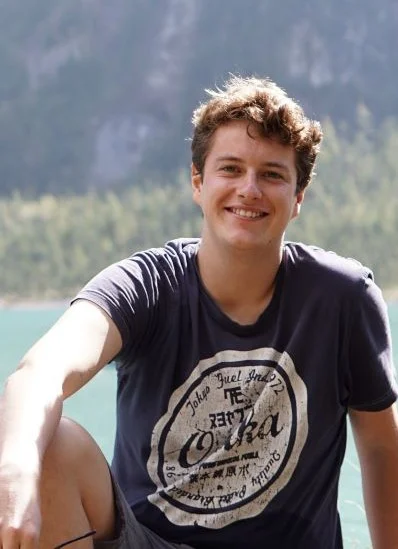 I'm a Human-Computer Interaction researcher and software engineer with a passion for collaborative systems and Digital Civics research. Using participatory design, I engage with stakeholders to produce and deploy mobile applications and full-stack web technologies which aim to empower them as citizens.
This has included giving communities approachable platforms for sharing their local knowledge and civic values, supporting NHS patients in self-monitoring their skin conditions, and helping Red Cross volunteers voice their concerns about the future of their institution.
Latest Blog Post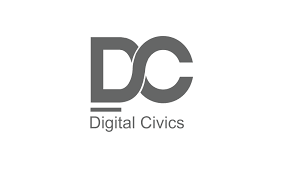 Much of my research takes place as a part of the 'Digital Civics Agenda'. This post gives a brief synopsis on what Digital Civics is about, and why we as researchers and technology developers need to be aware of how our work can be interpreted in a wider political context.
My Experience
As a researcher I have:
Developed and published several open source platforms, supporting remote, offline engagements (Paroli); local heritage education (OurPlace); a worldwide engagement with international volunteers (TalkFutures); and patient-driven healthcare (MySkinSelfie).
Organised and led research workshops and events (with up to 50 participants), as well as record, transcribe, analyse and code participants' interactions as qualitative data.
Successfully deployed my application OurPlace with hundreds of students across nine different schools, both in the classroom and on class trips.
Interned with both the Red Cross in Geneva and the International Computer Science Institute in Berkeley, working in small teams to develop user-facing technologies and design and facilitate participant research studies.
Published and presented my work in international academic conferences such as MobileHCI and Communities & Technologies, documenting my research into how mobile learning technologies can be used to better surface and utilise the civic value of places, and empower the communities which give them meaning.
Click a Tile for More Details
PhD Doctoral Thesis
Local Communities as Infrastructure for Place-Based Mobile Learning
Dan Richardson | Supervisor: Ahmed Kharrufa
2021 | Newcastle University | PDF | GitHub
Examined by Professor Yvonne Rogers and Dr Vasilis Vlachokyriakos
Abstract:
The last decade has seen a significant reconfiguration of the UK's public services through policies of austerity. Severe funding cuts have been made to many local councils, resulting in various services—such as the upkeep of local parks, and educational activities within them—to be cut from some authorities' funding altogether, with their upkeep instead relying upon volunteerism or charges. Coinciding with an increase in the use of mobile technologies in schools, stakeholder groups are frequently also turning to them in an effort to promote the places they care for: attempting to engage with new audiences and promote the value of place to younger generations.
This thesis explores the design space for mobile learning platforms which harness places and communities as resources for both formal and informal learning, and how such technologies can be used by stakeholders share their knowledge and further their own agendas.This design space is then further explored through the design, development and evaluation of OurPlace—a mobile learning platform consisting of Android and iOS applications and a supplementary website. OurPlace was designed to support community members, teachers and learners in creating, sharing and engaging with place-based mobile learning activities through seamless learning experiences. To further investigate how such mobile learning technologies and local resources could be effectively used within formal education, this work also proposes a framework for 'project-based mobile learning', applying and evaluating this framework using OurPlace in three different schools and a summer school of Travelling Showchildren,working within the unique constraints of each.
Through a design-based research approach, this project combines findings of longitudinal observational studies with volunteer community groups and a mix of long and short-term case studies with schools to contribute: implications for designing digital platforms which harness places' existing social infrastructures as resources for civic learning; OurPlace, a platform designed to harness these resources; and the introduction and demonstration of a generalisable framework for structuring the use of such mobile learning technologies within project-based learning, along with recommendations for its re-configuration in response to contextual constraints.
Published Papers
First Author
Contributing Author